Search. Buy. Sell.
Key Realty Delta County
We are the KEY to Buying and Selling!
Our team is here for you
Contact Us
Call, email, stop by or have us contact you.
Our Realtor Team
If you're looking for an awesome team of experienced, educated, hardworking, dedicated to professionalism and a real estate office that provides top technology.. Click below to get connected! Our Realtors are looking forward to working with you!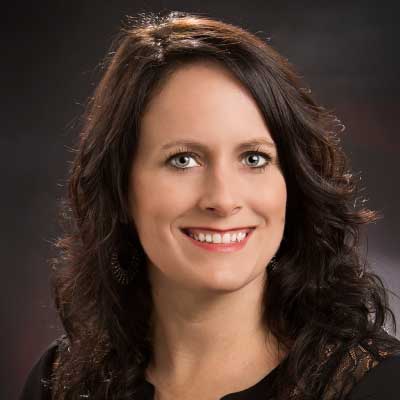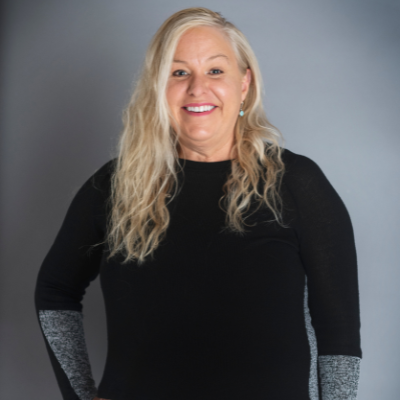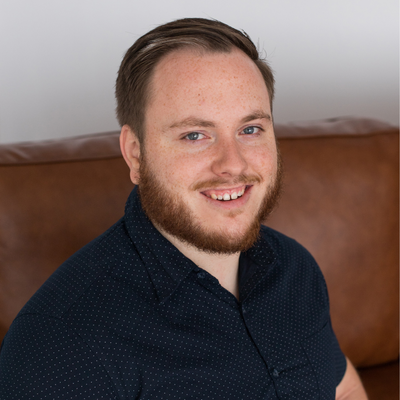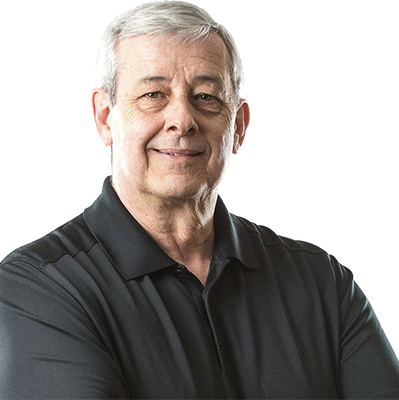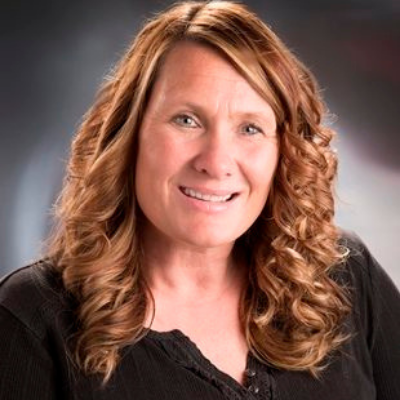 Maps
Search by location
Use our map search or search a specific area.
FREE Home Valuation
Sell Your Home
Contact us today for a FREE home valuation.
What is the first step to buying a home?
Get pre-approved for a mortgage.
How much do I need for a down payment?
The national average is around 11%.
How long does it take to buy a home?
Average total process takes 10-12 weeks. Once a home is selected average time is 30-45 days to complete the escrow period. 
How much does it cost for you to help me buy a home?
Home shoppers pay little or no fees to an agency to buy a home. 

your local real estate agents
Contact Us
"I had the best first time home buying experience with Jamie. Everything went so well. She showed me THE home and I fell in love with it. Whoever has her as a broker won't regret their decision. She is approachable and also remembers little details about you and your family. She is, no doubt, the best in town."
"We were connected to Lucas through the Zillow app and couldn't have been happier. Being a local himself, Lucas has pertinent information about the area that helped us make our decision. Lucas is responsive and has returned with answers to our questions within a reasonable time. Buying our dream property was a pleasure with Lucas and we would recommend him."
"Tammy Garling does not treat you like just another customer, She truly cares for you as a person. Tammy kept in contact with me daily on the sale of my home. I am very thankful I chose Tammy Garling for my Realtor. 🙂"